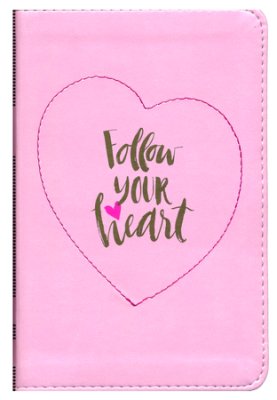 If you have a tween girl, her shopping list is likely the length of your arm. And chances are, the idea of most of her wish list items gives your wallet anxiety: Apple Watches, iPhones, makeup from Sephora, or trendy clothes with so little fabric you can't fathom how the price tag can be so high. Amen? Well, here's another idea for you!
The Follow Your Heart Faith Girlz Backpack Bible is just a bit bigger than the size of your hand so it will fit perfectly into even a trendy purse-styled backpack – which might also be on her wish list. The Bible is precious – check out all the images here – and it's pink. So perfectly pretty in pink. I'm not gonna lie, I might be nearing forty, but this cutie is going into my purse. Sometimes your fingers need to glide across the pages of scripture instead of your iPhone's Bible App!
Here's a list of the goodies included in the Bible:
Full-color pages that help girls and tweens learn about the Beauty of Believing.
Scripture that relates to their unique struggles such as inner beauty, friendship, growing up, and forgiveness.
Words of Christ in Red
Ribbon Marker
NIV translation
Plus it lays flat, which is perfect for Bible studies.
And guess what?! I'm giving away one of these lovelies to my subscribers! Ya'll, that's a $25 bible for FREE! I'll select and announce the winner in my weekly email next week so stay tuned!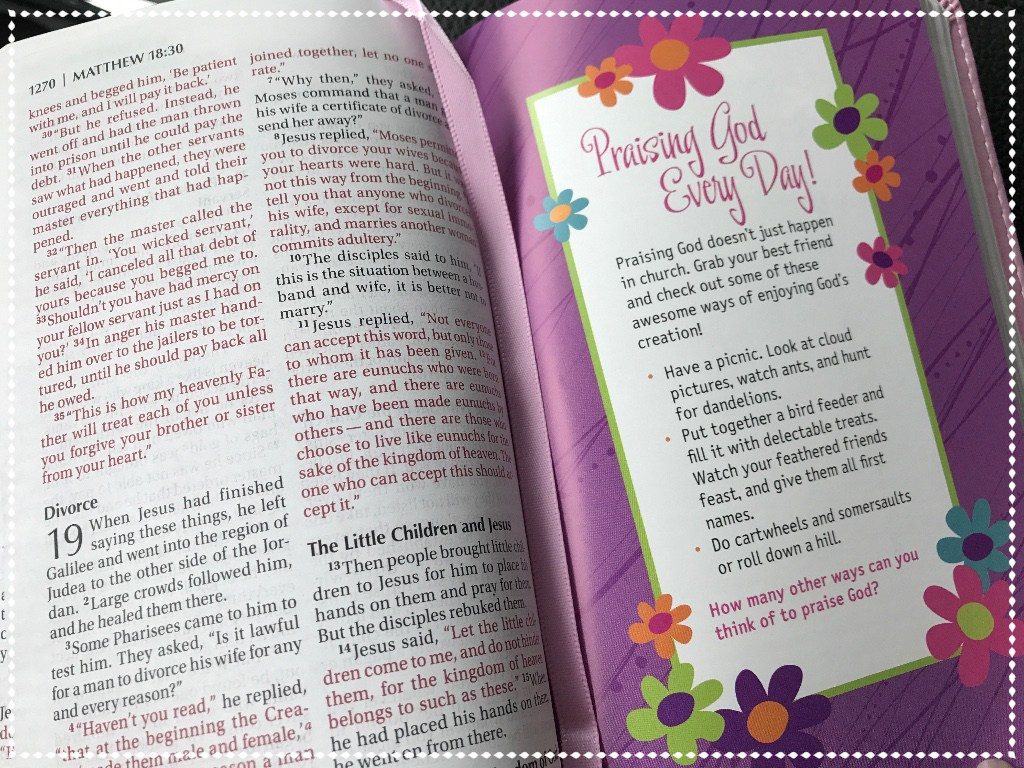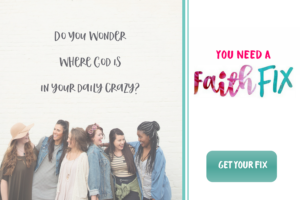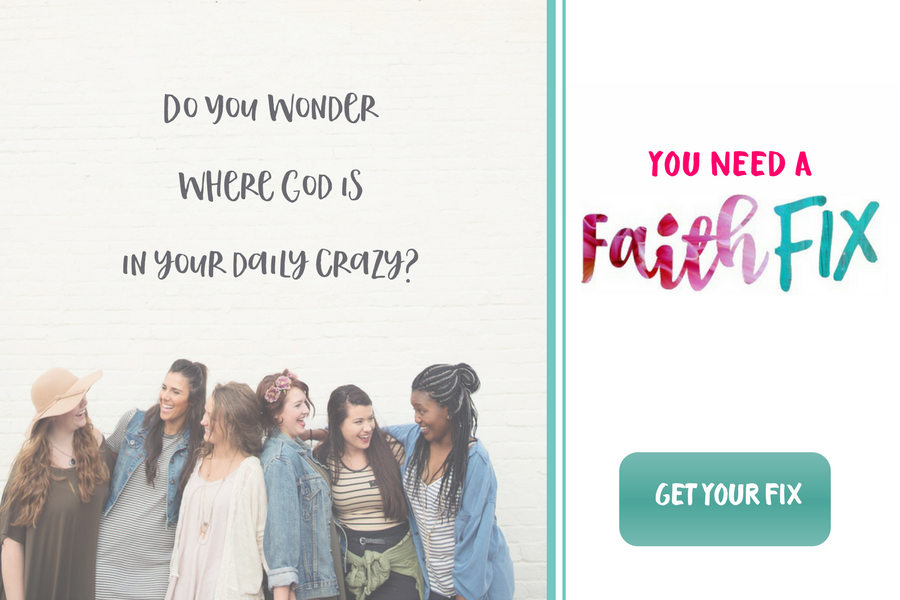 Do you sometimes wonder where God is in your crazy? Do you feel like your faith doesn't even make your To Do list?
Friend, it's time to ditch the chaos and give your faith a makeover. You need the 5-Day Faith Fix – five days of scripture, reflection and action designed to take your faith from faltering to flourishing. GET IT FREE. Plus, you'll receive my weekly blog directly to your inbox! (Don't worry, I don't sell or promote my email list so I'll be the only gal sending you goodies each week.)